Windows & Doors
Curb appeal starts with your exterior of your home. Windows and Doors are a major part of a home. With all the Newest technology and energy saving windows and doors available it may get a little confusing. We have all the tools and displays to make it less stressful. Andersen windows has been the backbone of our success. Andersen helps customers build a beautiful and reliable home! Therma-tru and the thousands of options they have for your exterior doors allows you a chance to build a unique and amazing curb appeal! We can come to your home or site and help with free estimating! Plus with our convenient Free delivery anytime makes us a great choice!
With all the many options to chose from on windows and doors you really need to see it in person. Our showroom has all the color and style options to choose from. We have the displays to help with some of the biggest decisions on a home!
Free delivery and on site estimating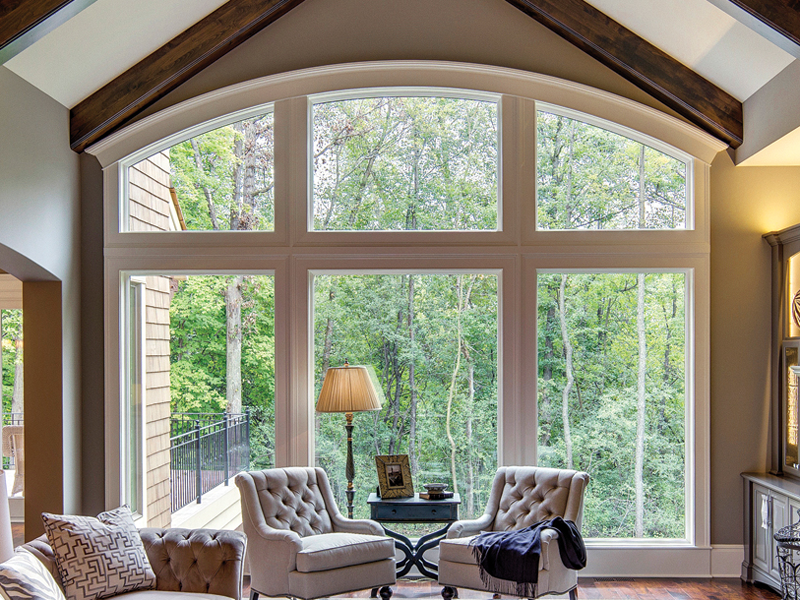 The Andersen Difference
Whether you're renovating your home or building from the ground up, we've got what you're looking for. When you choose Andersen, we not only provide you with high-performing, dependable products, we support them with exceptional service. New windows and doors can be a major investment, but if you choose wisely, you're rewarded with better light, comfort, added security and energy efficiency. When it comes to making such an important decision, make sure you go with a brand you can trust.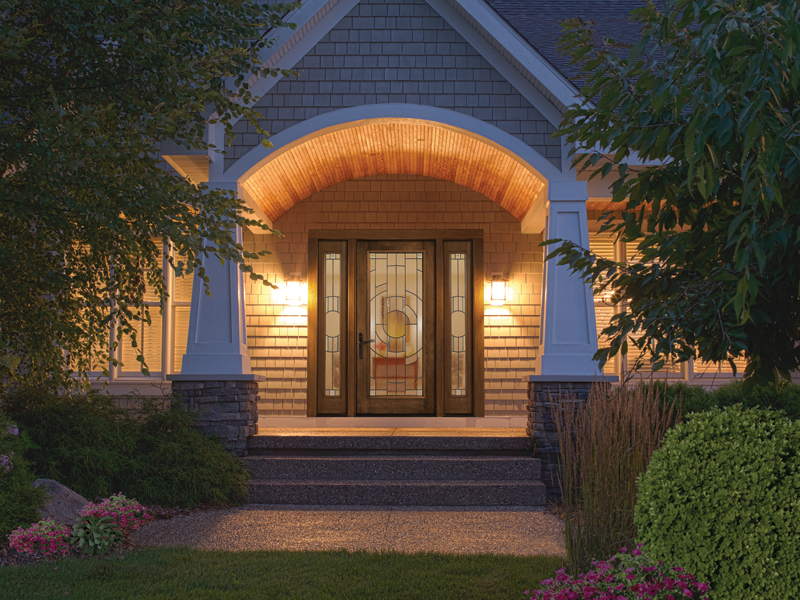 Therma-Tru Commitment to Innovation
The legacy of innovation continues today with a variety of new products designed to meet today's building trends. We are a company that is committed to providing you with excellence in entryway and patio door systems that complement your home's architectural style. And we have the attention to detail that can take the entry from bland to grand. Year after year, Therma-Tru introduces homeowners to new door styles to elevate their home's entry.
We are committed to advancing the industry with quality products that hinge on performance and open the door on elegance. Welcome to Therma-Tru Doors.
---
Our Windows & Doors Brands